Top Ten Tuesday was created by
The Broke and the Bookish
in June of 2010 and was moved to That Artsy Reader Girl in January of 2018. It was born of a love of lists, a love of books, and a desire to bring bookish friends together.
June 5:

Books I Decided to DNF (did not finish) too Quickly.
I try to read at least 75-100 pages of a book before moving on to something else. The first 5 books below are stories where I didn't connect to any of the characters (Star-Touched), the plot was too slow-paced (SoC, Star-Touched), or they weren't meeting expectations (Crown's Fate- I LOVED book #1 but #2 wasn't doing it for me). Song of the Current and Dualed just didn't hold my attention. BUT! I really want to retry Song of the Current, I've heard great things!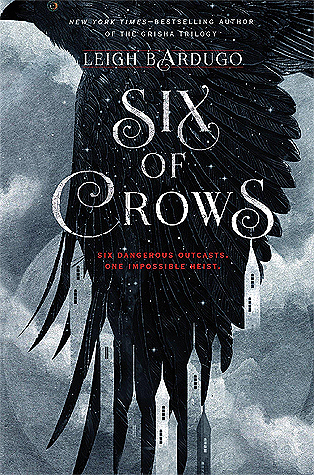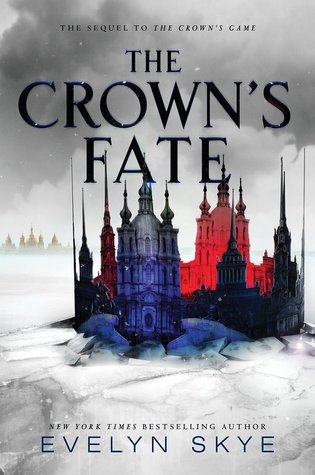 I'm very much a habitual book starter. I'll read 10-20 pages and then move on if the story doesn't immediately grab me. I probably chose to DNF the next 5 books too quickly.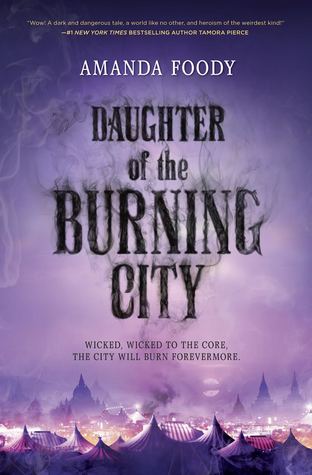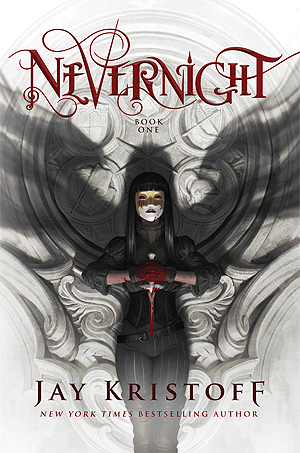 I've started and re-started Daughter of the Burning City so many times, I think that one just may not be for me. I definitely plan on giving Firsts and Upside another chance somewhere down the line!
What are some books you've stamped with DNF?