What do you do when the Hype Train
™
misses its destination?
Maybe you've
squeed
to the author or perhaps the publicist—
then
you finally
get a chance to
read the book and expectations were NOT met.
Assuming
you've
read all
,
if not most
of, the book do you:
Rate the book on
G
oodreads
?
Yes! I personally would.
Do you review or not review?
If it was sent for review—yes. If I picked it up at the library or purchased it, I may choose not to review.
If it's a series do you pick up the second book?
Most likely not.
Do you kill the hype (whether it's
self
-
hype
or social hype) for your friends?
YES. I'm awful.
The Hype Train
™
can
be such a dangerous thing.
Here are a
few books that were hyped on social media and just in my own mind that fell flat for me
:
Social Media & Self Hype: Sea Witch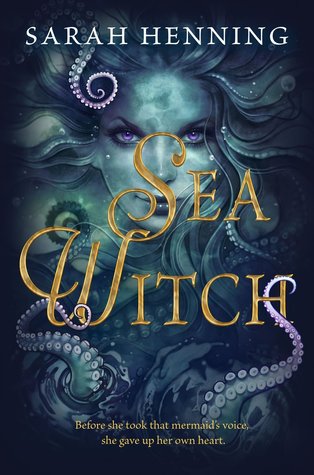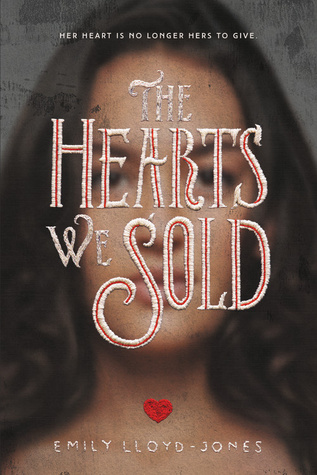 Then there are
books that either aren't hyped at all or you simply missed the hype parade—yet they deserve ALL THE HYPE! Here are a few for me: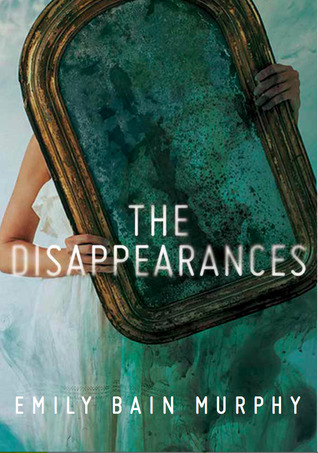 I think it's unavoidable
to catch a ride on
the Hype Train
™
from time to time. Yet, the feeling of disappointment never fades when it steamrolls off the track.
What's a book that doesn't match the hype it got?
What's a book you found yourself surprised by?