1. This book was a fantastic read. It was funny and heart wrenching—full of uniquely diverse characters, a relevant subject matter and just brilliant narrative—How it Feels to Fly is a MUST READ.
4. You guys! This book was just a rollercoaster of crazy. I was frantically flipping pages, biting my nails to nubs, and
my heart was practically beating out of my chest at times. I LOVED EVERY SECOND.



5. The details of the story are so intricately woven and fast paced yet so easy to follow and just GAH! I loved it.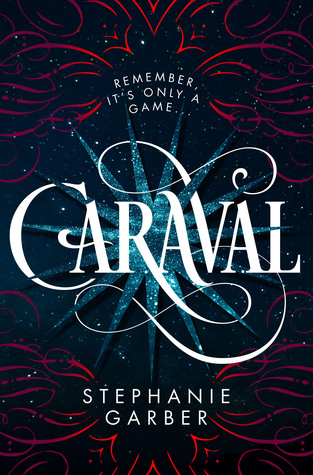 6. Magic. Whimsey. Burnt sugar cider. Julian. Mmmm, yest Julian. THIS BOOK. EPIC. EPICNESS. I need all the related merch. I need the sequel. I need a movie. I need more Scar and Julian!
7. Insanly g

ood. Powerful. Emotional. Hold the book to your chest and sob, good. A BOOK WHERE YOU PRAY AND WISH AND HOPE FOR CERTAIN THINGS and they don't happy. Omg. Just painfully great. I need a follow up on Eden's life.
8. Yes. Yes. YES. A million times yes. This is the pirate novel i

've been waiting for! SWASHBUCKLING EXCELLENCE. Alosa is so badass and Riden is a sex pot. Sequel NOW.
I couldn't quite come up with 10! What books did you love this year!?