To participate all you have to do is:
•
Share two (2) "teaser" sentences from somewhere on that page
•
BE CAREFUL NOT TO INCLUDE SPOILERS! (make sure what you share doesn't give too much away! You don't want to ruin the book for others!)
Share the
title & author
, too, so that other TT participants can add the book to their TBR Lists if they like your teasers!
~~~~~~~~~~~~~~~~~~~~~~~~~~~~~~~~~~~~~~~~~~~~~~~~~~~~~~~~~~~~~~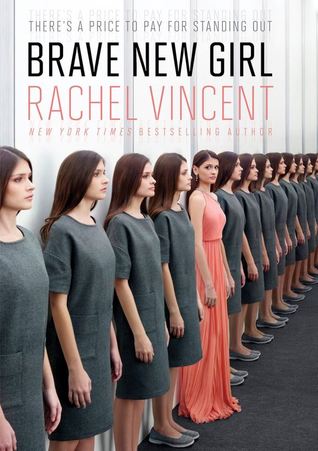 "What?" Trigger has noticed me staring. "Is there something on my face?" He runs one hand over his jawline, and it makes a soft scratching sound against the short stubble on his chin.

"No. Well, I mean it looks like you need to shave, and I…" I can't look away.

One corner of his mouth turns up and I suddenly feel like he can see right through my skull into my most private thoughts. "You want to feel it?"~ARC Pg. 64
*THUD* That is all. Go ahead and tease me this week! Leave a link below!