Teaser Tuesday is a weekly meme hosted by MizB over at
Should Be Reading!
To participate all you have to do is:
•Share two (2) "teaser" sentences from somewhere on that page
•BE CAREFUL NOT TO INCLUDE SPOILERS! (make sure what you share doesn't give too much away! You don't want to ruin the book for others!)
Share the title & author, too, so that other TT participants can add the book to their TBR Lists if they like your teasers!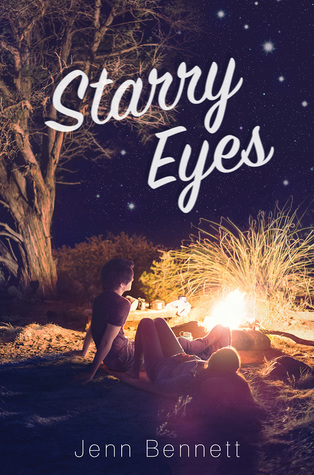 "She's wrong," Lennon says in a dismissive voice that's so scratchy and deep, it sounds as though he's speaking from inside a deep, dark well. That's the other thing about Lennon that drives me nuts. He doesn't just have a good voice; he has an attractive voice. It's big and confident and rich, and entirely too sexy for comfort. He sounds like a villainous voice-over actor or some kind of satanic radio announcer. It makes goose bumps race over my skin, and I resent that he still has that effect on me.
*Thud* Y'all. Go pick up this book. It's dangerously good.
Have a tease this week!? Link down below!