Top Ten Tuesday is a weekly feature hosted by
The Broke and the Bookish
. Each week there is a new topic for bloggers to choose and list their top ten.



Ten Books I've Added To My To-Be-Read List Lately
1. A girl who can SEE true love? Yes, please! Sound so good, and how adorable is that cover?! (Click on the cover to add on Goodreads!)
2. Olymic archery team!? Sold.
3. A thousand times, YES! I've been waiting for a tea leaf reading book! Also, goregous cover. NEED. NOW.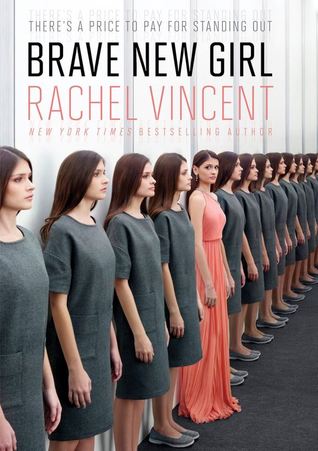 4. Rachel Vincent is an awesome writer, automatic TBR!
5. The thought of the messages that may be found in the book, give me the feels. Crazy to think about "last messages."

6. I adore Kasie! She is always good for a cute, quick read!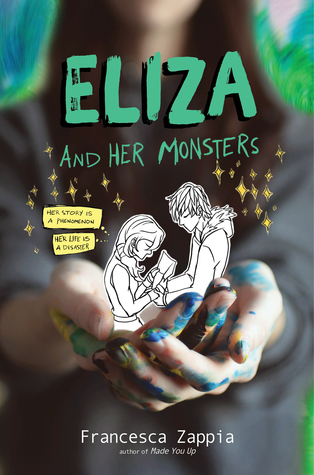 8. Added for this cover! But the story sounds cute!



9. Yes. Just, yes. Everything about this. I read an excerpt online and OH MAN. I need this yesterday.
What's been added to YOUR TBR recently? Leave a comment below!